List of the latest legal TV series in 2022 on tv and the best legal TV series of 2021 & the 2010's. Top legal TV series to watch on Netflix, Hulu, Amazon Prime, Disney+ & other Streaming services, out on DVD/Blu-ray or on tv right now.
1. The Lincoln Laywer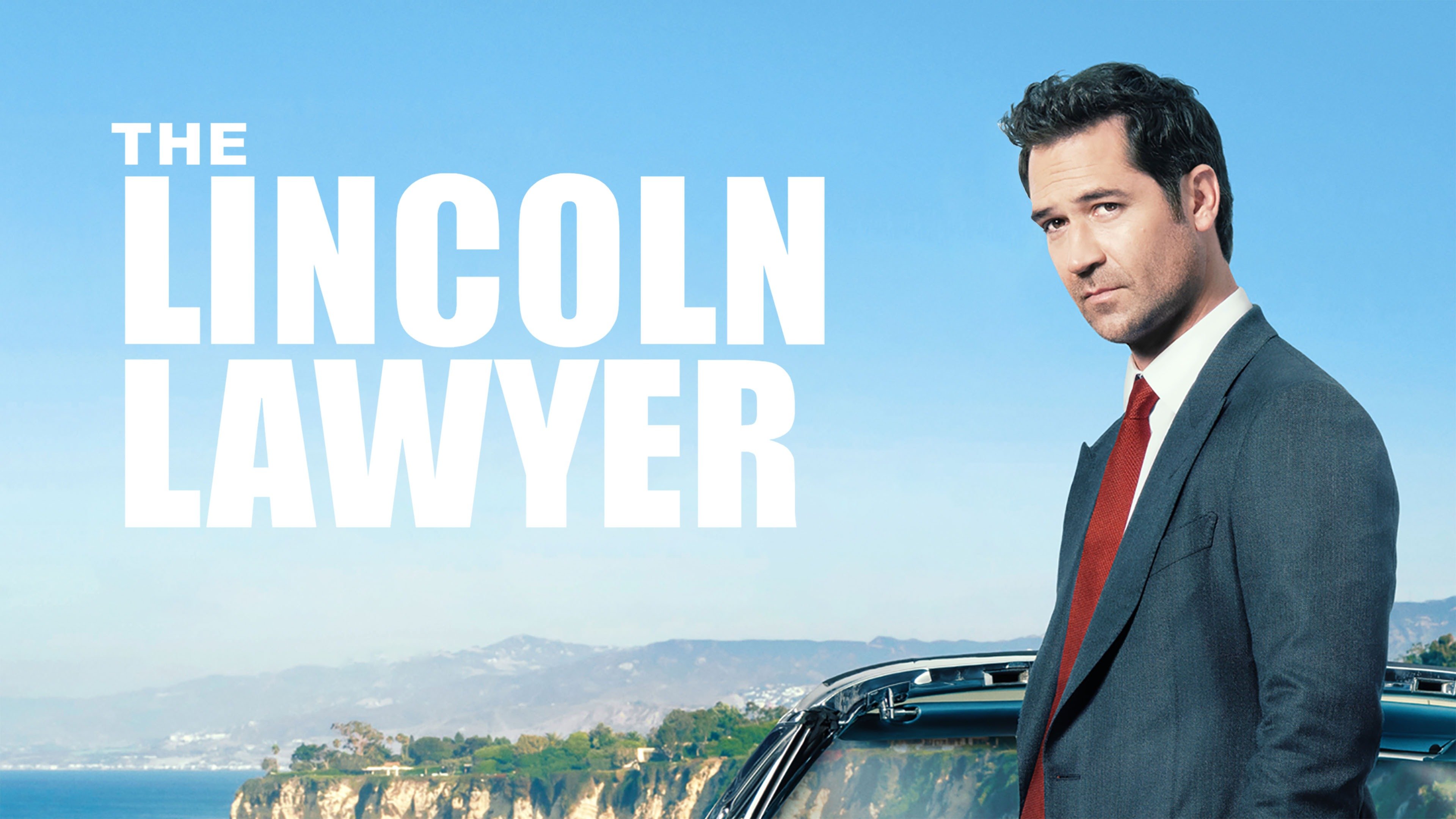 Defence lawyer Mick Haller lands a case defending a wealthy realtor's son who is accused of raping a prostitute. Believing his client to be innocent, Haller soon finds evidence that proves otherwise.
2. Your Honor
Adam, the son of a judge, gets entangled in a hit-and-run case which involves a member of a mafia family. As a result, his father tries to cover up his crime, in order to protect him from the law.
3. Rebel
Annie "Rebel" Bello is a blue-collar legal advocate without a law degree. She is a funny, messy, brilliant and fearless woman who cares desperately about the causes she fights for and the people she loves. When Rebel applies herself to a fight she believes in, she will win at almost any cost.
4. Defending Jacob
After a shocking crime rocks a small town, an assistant district attorney finds himself torn between his sworn duty to uphold the law and his unconditional love for his son.
5. For Life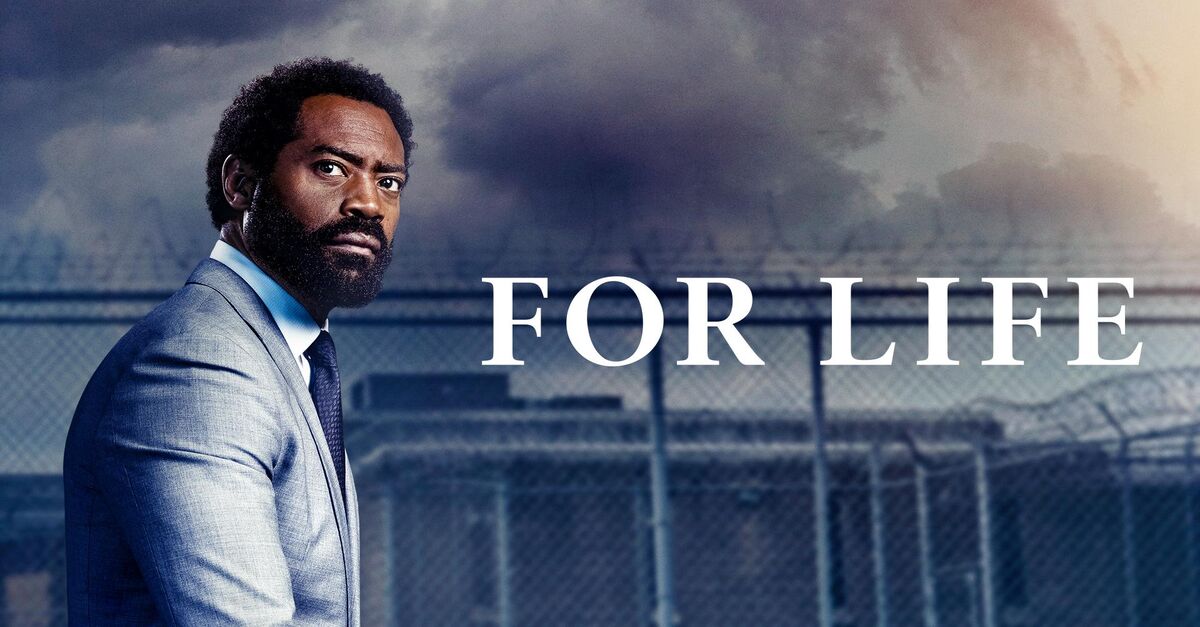 After being sentenced to lifelong incarceration for a crime he did not commit, a prisoner learns the law and litigates cases for other inmates while seeking justice for himself.
6. Perry Mason 2020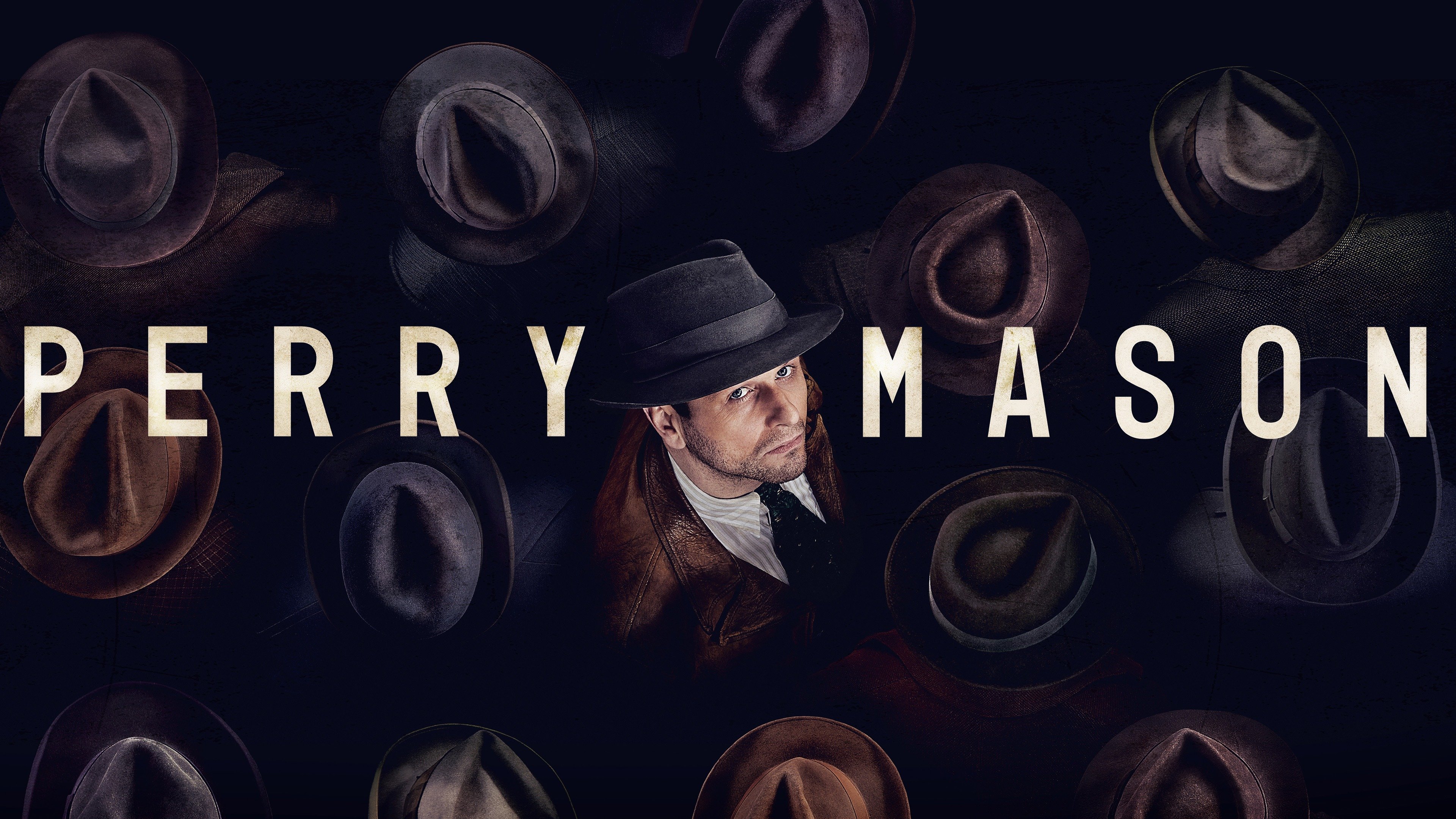 Legal drama set in 1932 Los Angeles and based on novels and short stories penned by Erle Stanley Gardner.
7. All Rise
A look at the personal and professional lives of the judges, lawyers, clerks, bailiffs and cops who work at an L.A. County courthouse.
8. Bull
BULL stars Michael Weatherly as Dr. Jason Bull in a drama inspired by the early career of Dr. Phil McGraw, the founder of one of the most prolific trial consulting firms of all time. Brilliant, brash and charming, Dr. Bull is the ultimate puppet master as he combines psychology, human intuition and high-tech data to learn what makes jurors, attorneys, witnesses and the accused tick. Bull employs an enviable team of experts at Trial Analysis Corporation to shape successful narratives down to the very last detail. They include his quick-witted ex-brother-in-law, Benny Colón, who plays a defense attorney in mock trials; Marissa Morgan, a cutting-edge neurolinguistics expert from the Department of Homeland Security; former NYPD detective Danny James, the firm's tough but relatable investigator; haughty millennial hacker Cable McCrory, who is responsible for gathering cyber intelligence; and Chunk Palmer, a fashion-conscious stylist and former All-American defensive back who fine-tunes clients' appearances for trial. In high-stakes trials, Dr. Bull's combination of remarkable insight into human nature, three Ph.D.s and top-notch staff creates winning strategies that tip the scales of justice in his clients' favor.
9. Better Call Saul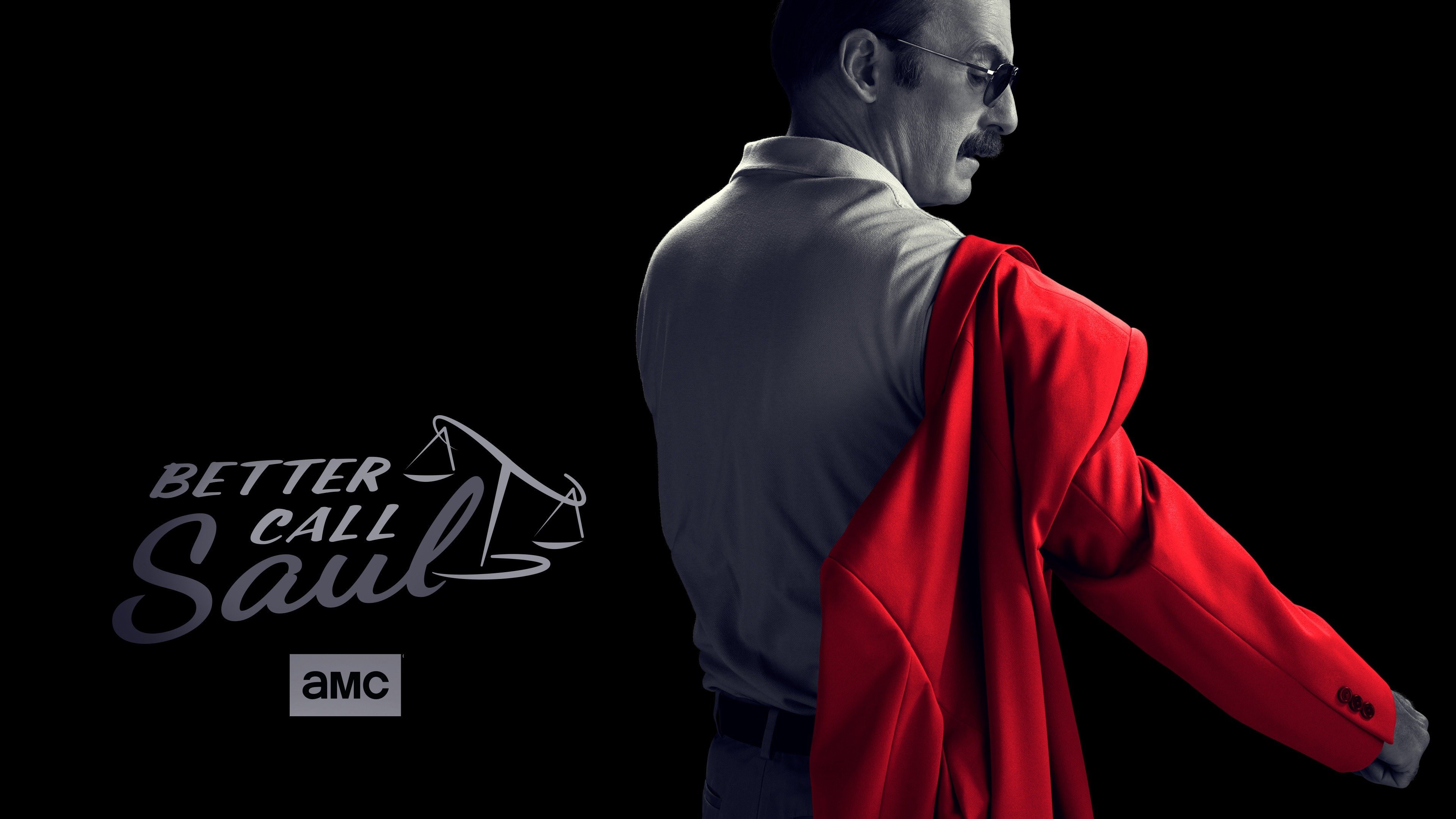 Before Saul Goodman, he was Jimmy McGill. And if you're calling Jimmy, you're in real trouble. The prequel to "Breaking Bad" follows small-time attorney, Jimmy McGill, as he transforms into Walter White's morally challenged lawyer, Saul Goodman.
10. Suits
While running from a drug deal gone bad, brilliant young college-dropout Mike Ross slips into a job interview with one of New York City's best legal closers, Harvey Specter. Tired of cookie-cutter law school grads, Harvey takes a gamble by hiring Mike on the spot after recognizing his raw talent and photographic memory. Mike and Harvey are a winning team. Although Mike is a genius, he still has a lot to learn about the law; and while Harvey might seem like an emotionless, cold-blooded shark, Mike's sympathy and concern for their cases and clients will help remind Harvey why he went into law in the first place. Mike's other allies in the office include the firm's best paralegal Rachel and Harvey's no-nonsense assistant Donna. Proving to be an irrepressible duo and invaluable to the practice, Mike and Harvey must keep their secret from everyone including managing partner Jessica and Harvey's arch nemesis Louis, who seems intent on making Mike's life as difficult as possible.
11. The Fix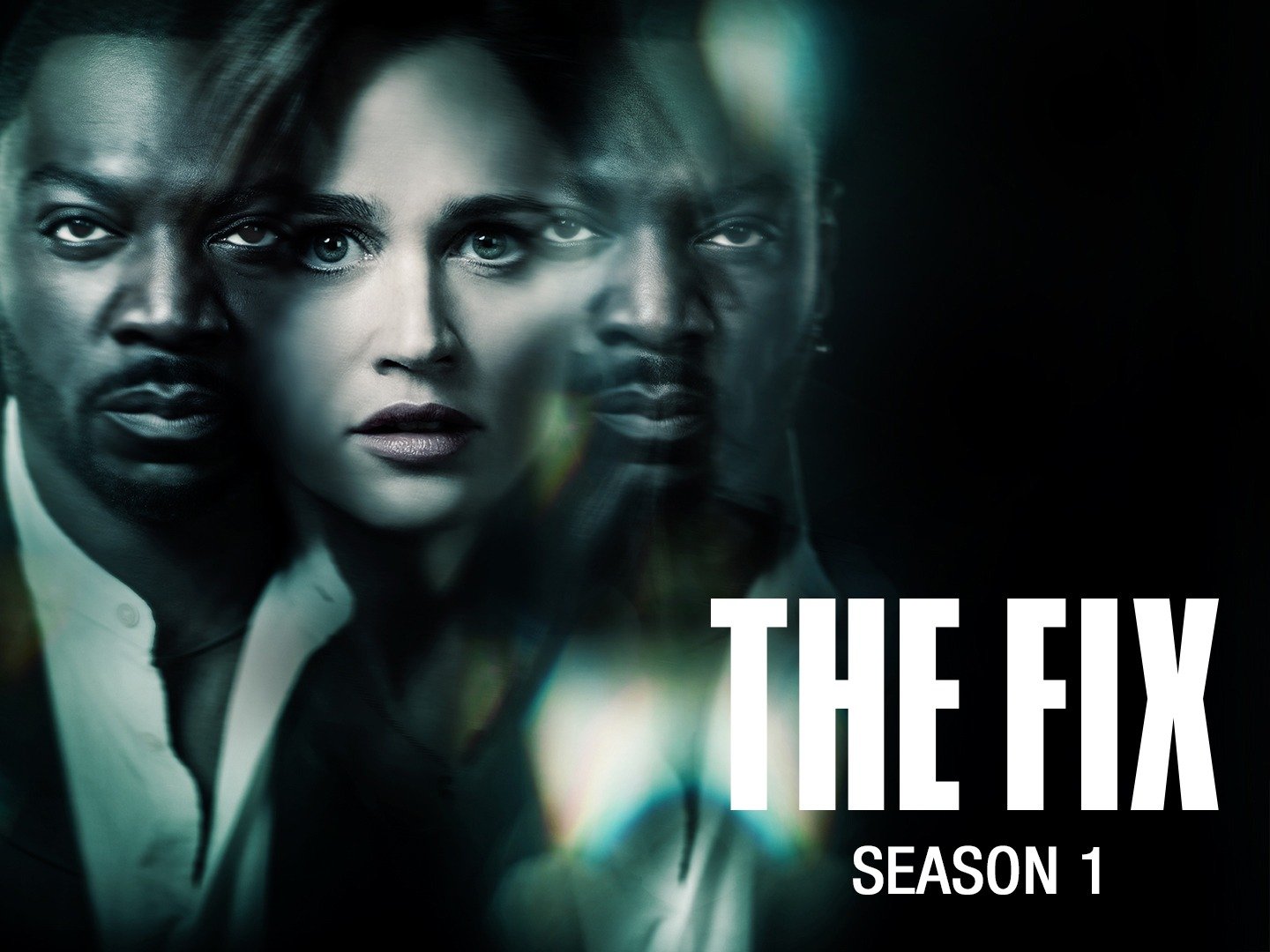 Attorney and author Marcia Clark co-writes and executive produces a new legal drama about Maya Travis, a Los Angeles district attorney who suffers a devastating defeat when prosecuting an A-list actor for double murder. With her high-profile career derailed, she decides she needs a change and flees for a quieter life in Washington. Eight years later, when this same celebrity comes under suspicion for another murder, Maya Travis finds herself lured back to the DA's office for another chance at justice.
12. Proven Innocent
A legal team takes on cases involving wrongful convictions.
13. For the People
Set in the Southern District of New York (SDNY) Federal Court, aka "The Mother Court," the legal drama follows brand new lawyers working for both the defense and the prosecution as they handle the most high-profile and high-stakes cases in the country–all as their personal lives intersect.
14. Burden of Truth
When a mining company reopens a dormant mine outside Millwood, Joanna Hanley Chang and Billy Crawford, lawyers and new parents, step in to protect a local woman's home from certain destruction. When the mine swiftly retaliates, Joanna is forced to confront a long-buried secret from her past and scramble to protect the future of her career and her family. As both sides prepare for war with the fate of Millwood at stake, Joanna and Billy must juggle their life with a newborn with waging a legal battle against a corporate titan. When they come across evidence the mine isn't what it claims to be, Joanna seizes an opportunity to launch an unexpected legal battle that will bring the company to its knees.
15. Diary of a Prosecutor
The stories of overworked prosecutors' daily lives in Seoul. A drama depicting the mundane daily routine of overworked prosecutors staying up all night to tackle all the different cases handed over by the police. Lee Sun Woong works at the Public Prosecutor's Office in his local district. On the outside, he looks a bit slow and like he has no ambitions in life, but his inner self is different from what he appears on the outside. Cha Myung Joo is an elite prosecutor, who was rising on the ladder of success at the Central District Prosecutor's Office before being sent to a branch office.
16. Ik Weet Wie Je Bent
Psychological thriller about a famous attorney who may or may not have killed his niece. He claims to have amnesia, a reason he used in several of his cases.
17. Daredevil
As a child Matt Murdock was blinded by a chemical spill in a freak accident. Instead of limiting him it gave him superhuman senses that enabled him to see the world in a unique and powerful way. Now he uses these powers to deliver justice, not only as a lawyer in his own law firm, but also as vigilante at night, stalking the streets of Hell's Kitchen as Daredevil, the man without fear.
Source: thevore.