List of the latest space TV series in 2022 on tv and the best space TV series of 2021 & the 2010's. Top space TV series to watch on Netflix, Hulu, Amazon Prime, Disney+ & other Streaming services, out on DVD/Blu-ray or on tv right now.
1. Obi-Wan Kenobi
The Jedi Master contends with the consequences of his greatest defeat — the downfall and corruption of his one-time friend and apprentice, Anakin Skywalker, who turned to the dark side as evil Sith Lord Darth Vader.
2. Halo
Master Chief, a cybernetically enhanced super-soldier, defends humanity from the alien Covenant in the 26th century.
3. Intergalactic
On the outskirts of outer space 124 years into the future, Ash Harper, a fearless young cop and galactic pilot, has her sparkling career ripped away from her after being falsely accused of treason and convicted to exile in a distant prison colony. While aboard the transport ship, Ash's fellow female prisoners stage a mutiny and seize control, intent on reaching Arcadia — a mythical paradise occupied by ARC resistance where criminals can be free. As the only pilot who can get them there, Ash is forced to join them on the run toward a distant galaxy and an uncertain future.
4. Resident Alien
An alien crashes on Earth and hides in a remote Colorado mountain town. After assuming the identity of the town doctor, Harry Vanderspeigle, his nefarious mission to kill all humans is threatened when he realizes one of the townspeople, a 9-year-old boy, can see his true alien form. Harry starts off living a simple life, but things get a bit rocky when he's roped into solving a local murder and realizes he needs to assimilate into his new world and slowly begins to wrestle with the moral dilemma of his secret mission on Earth.
5. Raised by Wolves
Two androids are tasked with raising human children on a mysterious virgin planet; as the human colony threatens to be torn apart by religious differences, the androids learn that controlling the beliefs of humans is a treacherous and difficult task.
6. Avenue 5
Captain Ryan Clark and his crew deal with the malfunction crisis caused on the space cruise ship Avenue 5 carrying several people.
7. For All Mankind
Exploring the possibilities that might exist if the global space race had continued and where humanity would be now.
8. Project Blue Book
A scientist and a US Air Force officer investigate UFO and unexplained phenomena across the USA, as they seek to unravel the truth behind these supposed sightings.
9. Roswell, New Mexico
After a decade away from home, Liz Ortecho returns to her native Roswell to care for her ailing father. When she arrives, she reconnects with her high school crush Max Evans, who is now a police officer. Their chemistry is electric, but Liz soon learns something shocking: Max and his siblings are aliens who have kept their abilities secret their entire lives. As they grow closer, Liz struggles to keep the truth from her best friend Maria, and her high school ex, Dr. Kyle Valenti, but concealing the siblings' true identities is more important than ever, as a long-standing government conspiracy and the politics of fear and hatred threaten their lives.
10. Nightflyers
On a mission aboard the Nightflyer, the most advanced ship ever built, a team of scientists embark on an expedition to make first contact with alien life. Set in the year 2093, their mission takes them beyond the edge of the solar system, farther than mankind has ever gone before. But when terrifying and violent events start to occur, the team and crew begin to question themselves, each other, and their reclusive captain. They soon come to realize that the true horror isn't waiting for them in outer space — it's already on their ship.
11. Final Space
In the midst of working off a prison sentence, an astronaut named Gary meets mysterious, planet-destroying alien Mooncake, with whom he immediately bonds. But Gary doesn't realize that his new sidekick is actually in demand by the sinister Lord Commander, who will do all he can to secure Mooncake's untapped evil powers. This animated intergalactic comedy follows Gary and Mooncake's adventures to unlock the mystery of "Final Space," where the universe ends.
12. Dark Matter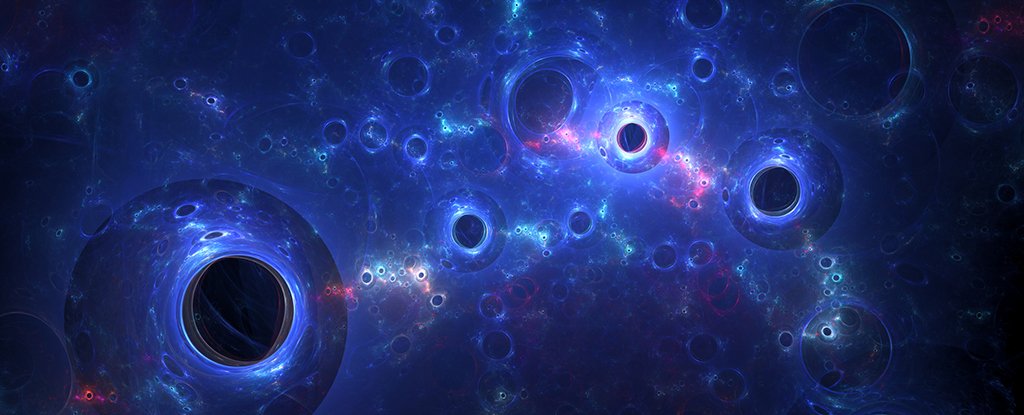 Dark matter is a hypothetical form of matter thought to account for approximately 85% of the matter in the universe.
13. The First
A crew of astronauts embark on the first manned mission to Mars. However, they face several obstacles while exploring the possibility of interplanetary colonisation.
14. Lost in Space
Due to unforeseeable circumstances, the Robinsons, a family of space colonists, crash-land on an unknown planet. Now, they must fight for survival and escape, despite the dangers surrounding them.
15. Star Trek: Picard
Set at the end of the 24th century, 18 years after the events of `Star Trek: Nemesis', with Sir Patrick Stewart reprising his iconic role, `Star Trek: Picard' revolves around retired admiral Jean-Luc Picard. He is still deeply affected by the loss of Lieutenant Commander Data, portrayed by Brent Spiner, and the destruction of Romulus, and steps into the next chapter of his life.
16. Origin
A group of strangers struggle for survival aboard a spaceship heading to a distant planet.
17. Star Trek: Discovery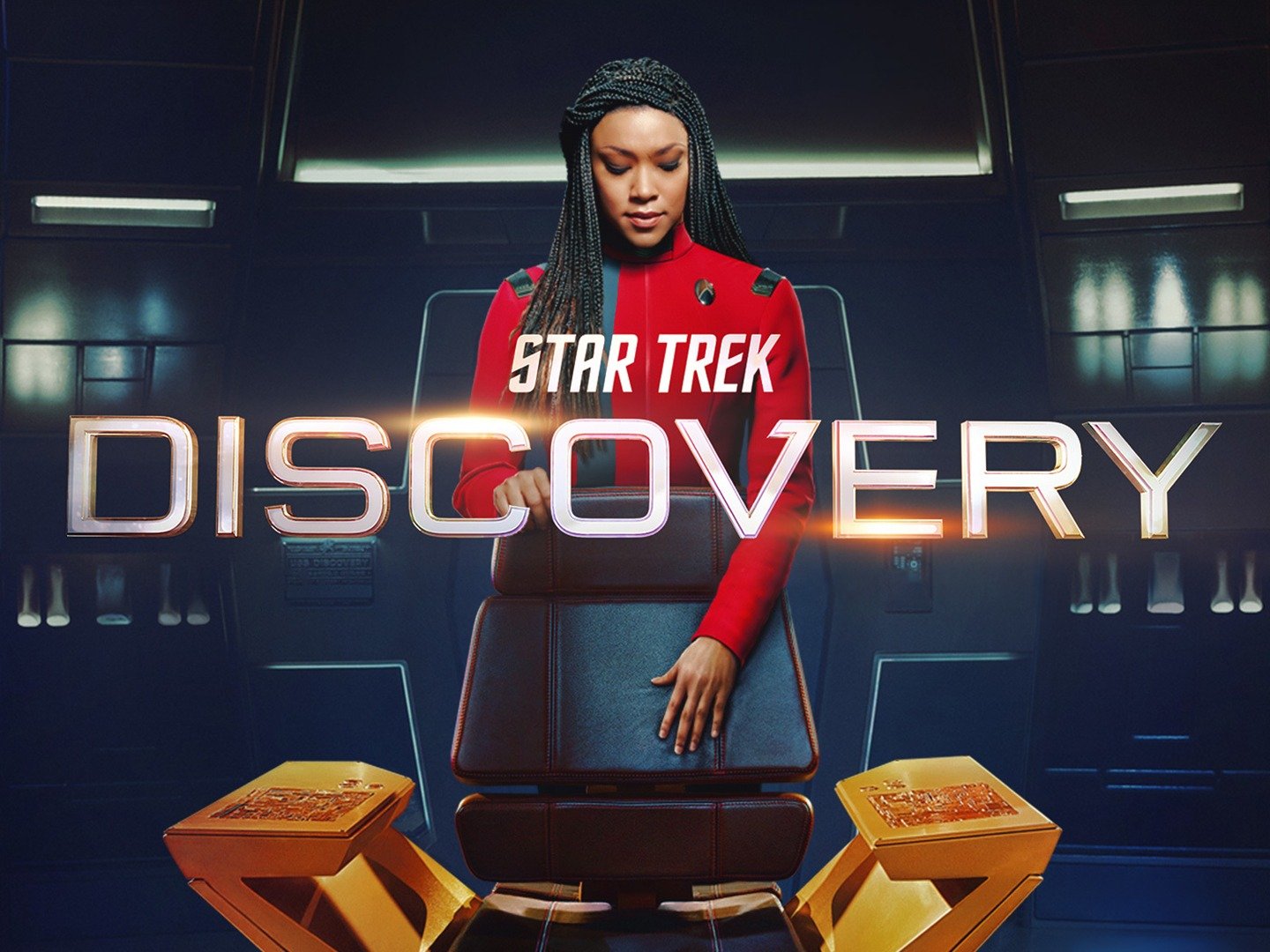 Michael Burnham and her companions in the USS Discovery travel into the far reaches of space to meet new lifeforms and discover new planets.
Source: thevore.com.